Nierman Practice Management
Continuing Education Courses
Educated over 5,000 dental professionals
Invaluable knowledge from Industry Experts
Helping dental practices expand since 1988
Learn more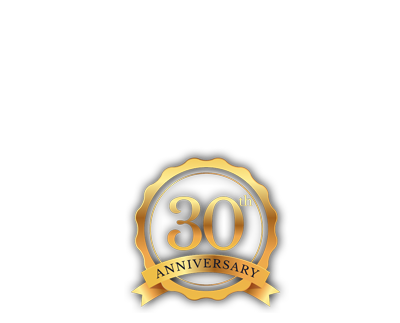 Medical Billing in Dentistry
Cross-Coding Expertise
Learn how to effectively implement medical billing in a dental practice, and stay ahead of the game with updates on the latest medical billing protocols, trends, and insurance policies.
Comprehensive TMD, Pain, &
Dental Sleep Medicine CE Courses
20 years+ experience putting on the highest quality dental CE programs for DSM & TMD and is dedicated to helping dental practices succeed in implementing and growing these services.
Dental Sleep Medicine & TMD
Continuing Education Experience
200+ dental CE courses put on in DSM, TMD, or medical billing over the last 6 years with top Diplomates and board members from leading TMJ and dental sleep organizations.
Niermain Practice Management CE Courses
Contact us to get more information on
Nierman Continuing Education Courses
Educated over 5,000 dental professionals
Invaluable knowledge from Industry Experts
Helping dental practices expand since 1988