How do I order a home sleep test?
We have created a movement to increase access to screening, testing and treating OSA and improving quality of life.
Ez Sleep is a national provider of innovative sleep diagnostic services for the medical and dental community, utilizing advanced sleep devices.
Below is a simple 3-Step how-to order an in-home sleep test!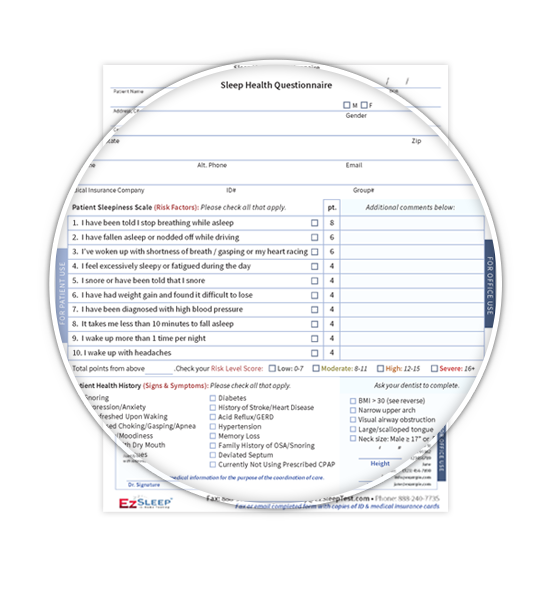 Fill out Ez Sleep's SHQ / Prescription Form
First you'll need to work with your patient to fill out our simplified Sleep Health Questionnaire. This will quickly identify if they are at risk for sleeping disorders. Then select the type of study and sign the document.
That's it! Now you're ready to fax the document to: 888-999-1887 or email: OrderEntry@EzSleepTest.com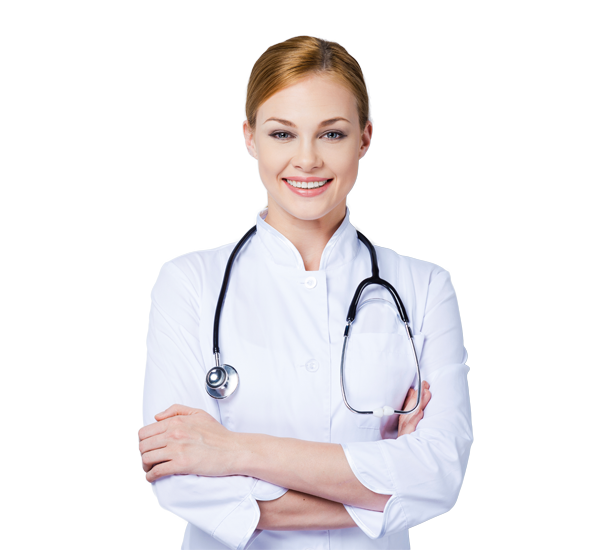 We contact your patient and set up their in-home sleep study
Our 24/7, Dedicated Concierge Team will contact your patient, review their benefit options, provide a full testing protocol walk-through and answer any questions or concerns they may have.
Afterwards, the patient's sleep test is sent to their home with a prepaid return shipping label for use when testing is completed.
It's that simple.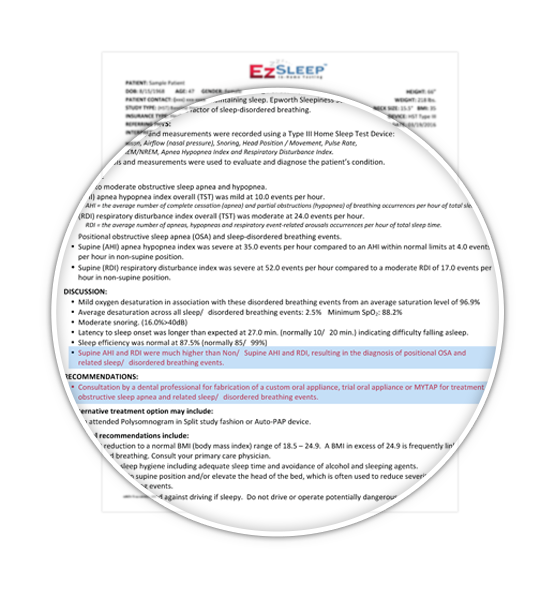 Receive Diagnosis & Treatment Recommendation Reports
Ez Sleep then sends you a simplified Summary Diagnosis & Treatment Recommendation Report that helps outline key sleep data and applicable treatment options, as well as detailed Multi-Night Comparison Reports with enhanced scoring data.
In addition, Ez Sleep provides innovative data driven products for advanced co-therapy like myTAP™ Temporary Trial Appliance.
Ready to order an in-home sleep test?
Download our Sleep Health Questionnaire!